Together we build the ultimate connected car platform
Thank you for visiting us!
We are always looking for exceptionally talented people that share our passions.
We are a small, happy, ambitious team that share a passion for technology, problem-solving and developing both our platform and each other.
Who we are
We are transparent, fast and truly agile.
At Haysquare your opinions really matter, you have the freedom to solve and innovate while growing yourself and our product.
When we are not innovating, improving or developing, we love to have a beer or two, try a new sport or celebrate our last achievement! Together!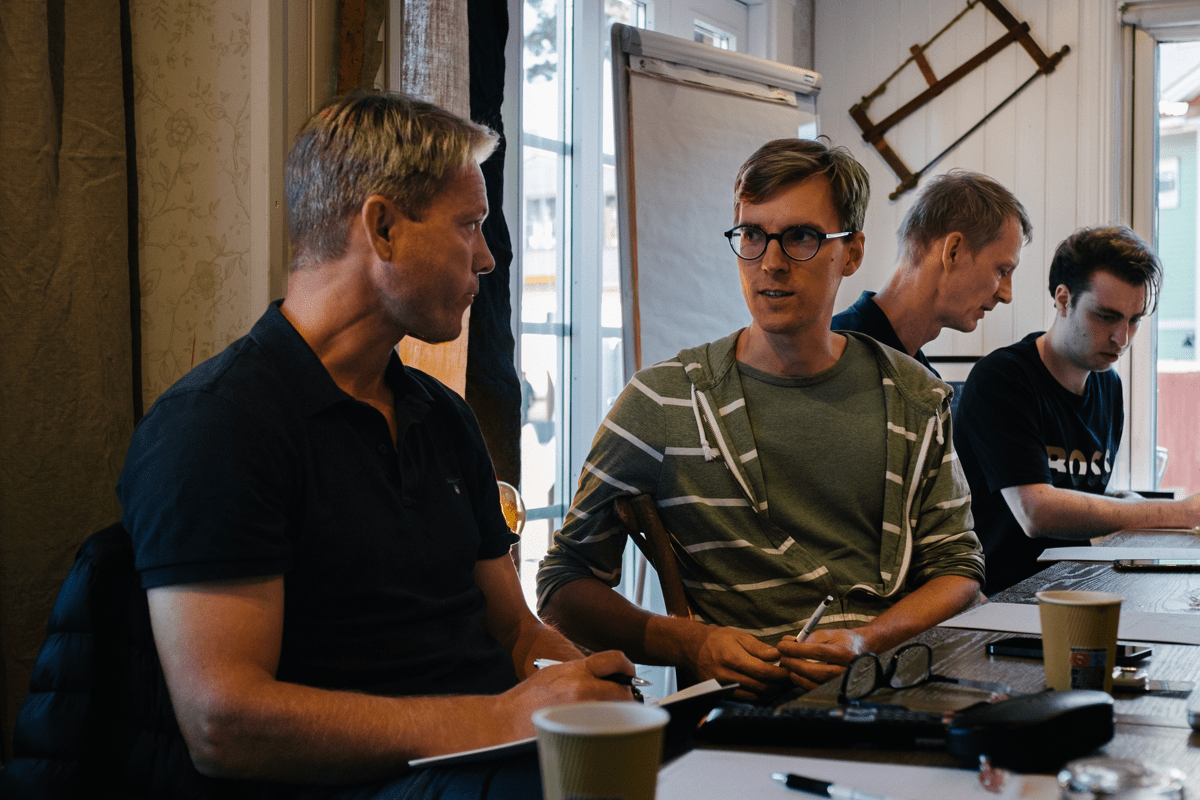 Some words from one of us
"I've been working here since about 2014 and I must say that I have always loved the culture that we have. That comes down both to how we are organized and how we treat each other.

Trust
There is a very high degree of trust within the organization, meaning both that you can make a lot of decisions on things that impact your everyday work and that you are heard when you express your concerns. The organization is very flat, so the information flow works really well. There's no layer of people who will keep you detached from whatever information you are curious about. I, for example, really like to know about the actual costs of making certain design decisions. At Haysquare, I can get to see what the outcome was. If you want to know what happens during the board meetings, that is also shared. This is the essence of trust, in my opinion. And trust is one of the core components in Haysquare.


Friendliness
In the day-to-day, you are working collaboratively on whatever projects you have at hand. Your colleagues will always set aside time to discuss every aspect of what you want input on, be it the general design of the feature, down to how you want to construct your database indexes. This has always helped me to learn more and to be nudged in new directions. You have all these great sparring partners that you can draw ideas from, and that can challenge your ideas.


Accountability and confidence
For as long as I've been here, there has never been any culture of finger pointing. On the contrary. When I make a mistake, or cause a problem (big or small) I feel totally safe when I announce that I have messed up. I know that my colleagues will help me to make it right and that it will be considered as a learning experience."
Daniel, Software Developer at Haysquare.
About Haysquare
At Haysquare, we enable customers to provide globally positive, secure and sustainable mobility experiences.

A joint initiative by Telia Company and autoSense.